10 years of stable banking operations in Kenya.
70 years of uninterrupted operations in Africa
UBA Kenya Bank Limited is a subsidiary of United Bank for Africa Plc ("UBA", "The Group"). UBA Group is a leading Pan-African financial services group with presence in 20 African countries, as well as the United Kingdom, the United States of America, France and Dubai. UBA PLC was incorporated in Nigeria as a limited liability company after taking over the assets of the British and French Bank Limited, which had been operating in Nigeria since 1949.
UBA Kenya Bank started operations in Kenya in October 2009 with 3 branches in Nairobi and has since increased its footprint to 5 branches in Nairobi, Nakuru & Mombasa. The key shareholders for the bank are United Bank of Africa PLC which holds 80.6% shareholding, Rose A. Okwechime who holds 15.9% shareholding, Afriland Properties PLC which holds 3.3% shareholding, Anthony O. Elumelu – Founder of the Tony Elumelu Foundation who holds 0.00007% shareholding and Emeke Iweriebor who holds 0.00007% shareholding.
To be a role model for African businesses by creating superior value for all our stakeholders, abiding by the utmost professional and ethical standards, and by building an enduring institution.
To be the undisputed leading and dominant financial services institution in Africa.
United Bank for Africa Kenya is one of 20 African subsidiaries of UBA Group. The bank opened its doors to the Kenyan public in 2009 as part of a concerted effort of by UBA Group to expand its African footprint . UBA Kenya contributes positively to Group and plays a significant role in the quest to build the strongest domestic and African banking brand.
Please click here to download our profile and learn more about UBA Kenya.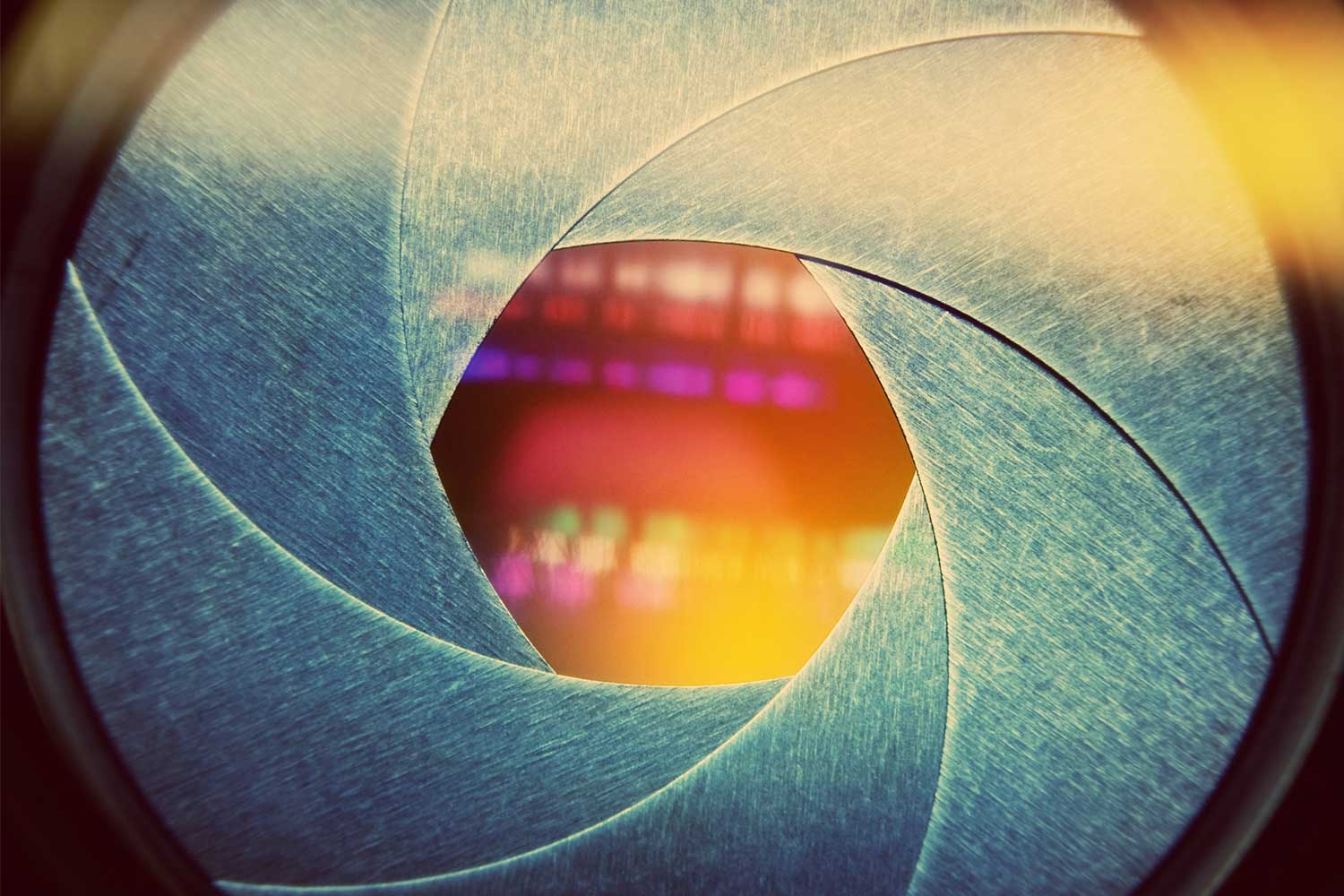 UBA has more than 70 years of providing uninterrupted banking operations, dating back to 1948 when the British and French Bank Limited (BFB) commenced business in Nigeria. BFB was a subsidiary of Banque Nationale de Crédit (BNCI), Paris, which transformed its London branch into a separate subsidiary called the British and French Bank, with shares held by Banque Nationale de Crédit and two British investment firms, S.G. Warburg and Company and Robert Benson and Company.
The management team of the group is made up of a crop of seasoned and industry-recognized professionals, with diverse (but complementary) skills in various backgrounds, as well as depth of experience (garnered from national and international institutions).