Our Transactional Banking solutions to our customers by offering them a seamless end-to-end banking experience.
We offer a variety of Payment and collection solutions
Solve challenges at any stage of your business with our tailored client solutions
Doorstep banking: Get the convenience of banking at your doorstep rather than ferrying the cash to and from the nearest branch.
With our tools, you can ensure an orderly ecosystem with maximized cash efficiency for your business, your suppliers, customers, and distributors.

 
It enables Customers to outsource end to end process of cash handling at their premises while records are promptly updated.
 
Internet Banking
UBA Redd App/ Mobile Banking
Point of Sale (POS) Terminals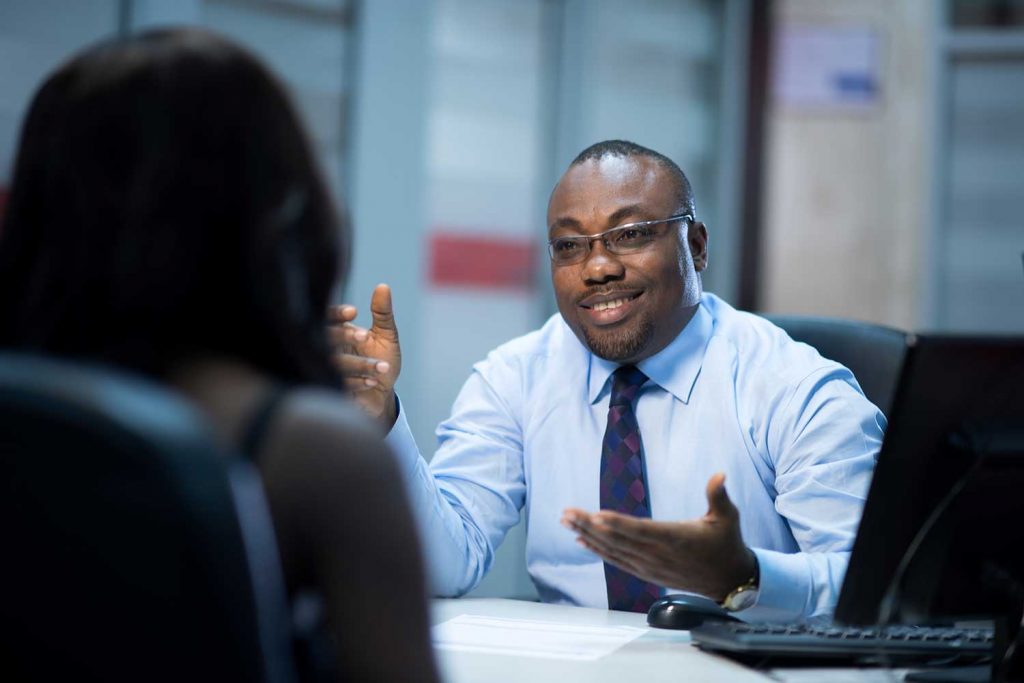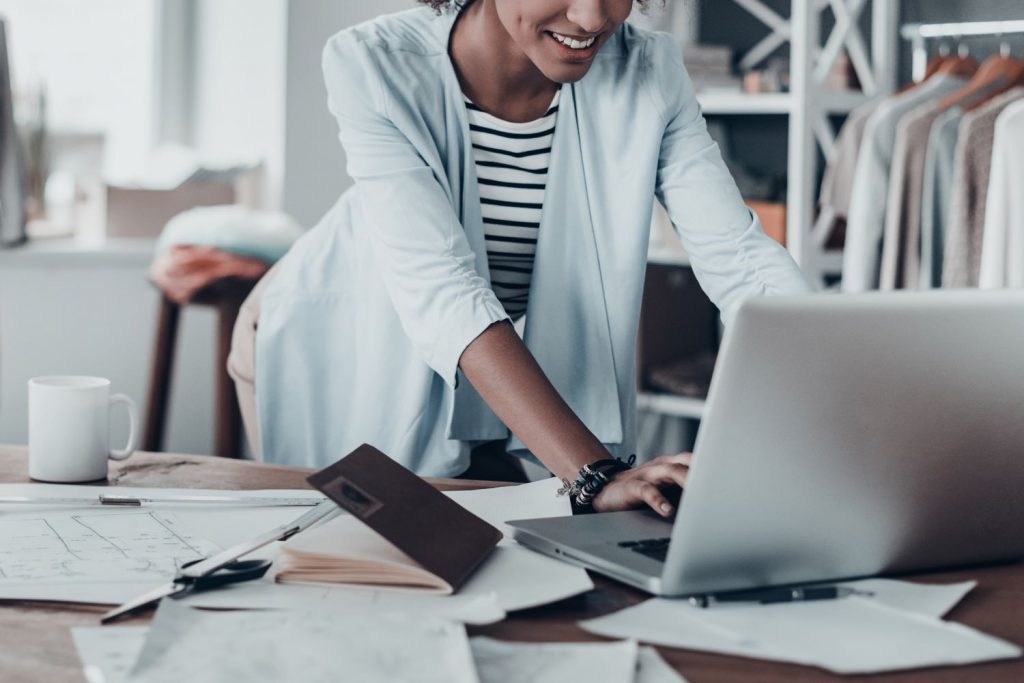 We offer a variety of Payment and collection solutions
Our business strategy is built on being the bank of choice for businesses across the African continent. Using our extensive spread across the continent, we aim to facilitate inter–and-intra-African trade and also be the pivot for the inflow of investment capital