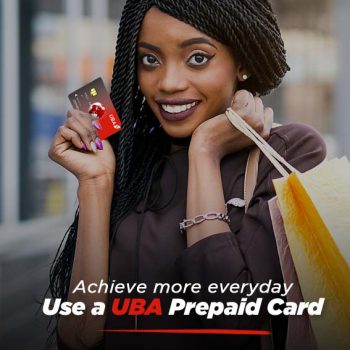 Benefits you get with our card
The card that gives you the opportunity to own those assets you have always longed for.
The UBA Prepaid card also comes with several amazing features built around making purchases more secure and convenient. These include: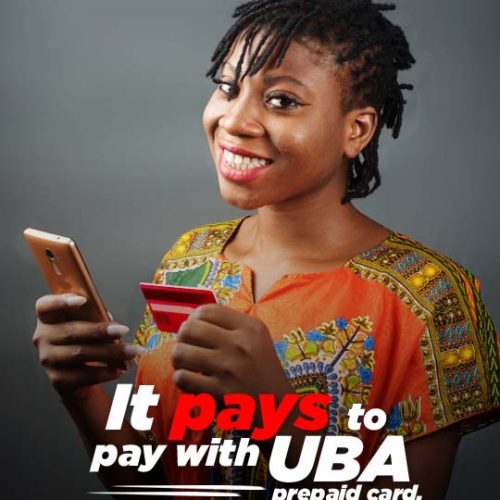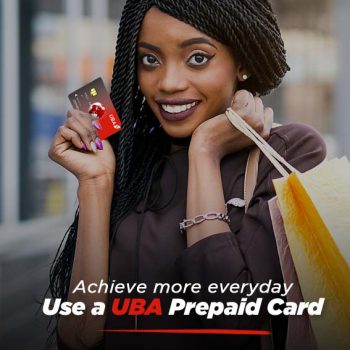 How to load your prepaid card
1. Go to MPESA menu
2. Select Lipa na MPESA
3. Select Pay Bill
4. Enter business no. 559907
5. Enter the 7 digit Client id at the back of the card hyphen (-) then last four digits of the card number with no spacing e.g. 2677881-6153
6. Enter amount
7. Enter MPESA PIN.
1. Go to Mobile App Menu
2. Select "Send Money"
3. Select your UBA Bank account in the "Transfer From" section
4. Select UBA Prepaid card in the "Transfer To" section
5. Enter the 7 digit Client ID, and last 4 digits of the prepaid card
6. Enter amount


7. Submit
Find out how UBA keeps your information safe and secure. Learn how to safeguard your personal information or report fraud. If you suspect fraudulent activity or receive a suspicious email please contact our dedicated helpdesk immediately