At UBA we understand that you need a banking partner who will support your business as you expand into new markets. With our presence in 20 African countries, the United States of America, London, Paris and Dubai we are well vast with global trade as an organization.
Kenya plays a vital role in the facilitation of these trade corridors due to its strategic location, as well as developed airport and seaport infrastructure.
As a bank we offer various solutions to support your trade needs such as: –
– Open account solutions: –


.UBA Connect
.AfriCash
.Telegraphic Transfers

– Documentary Collections
– Letters of Credit
– Bonds and Guarantees
Our other trade solutions tailor made for your needs include: –
– Post Import Financing
– Pre-export Financing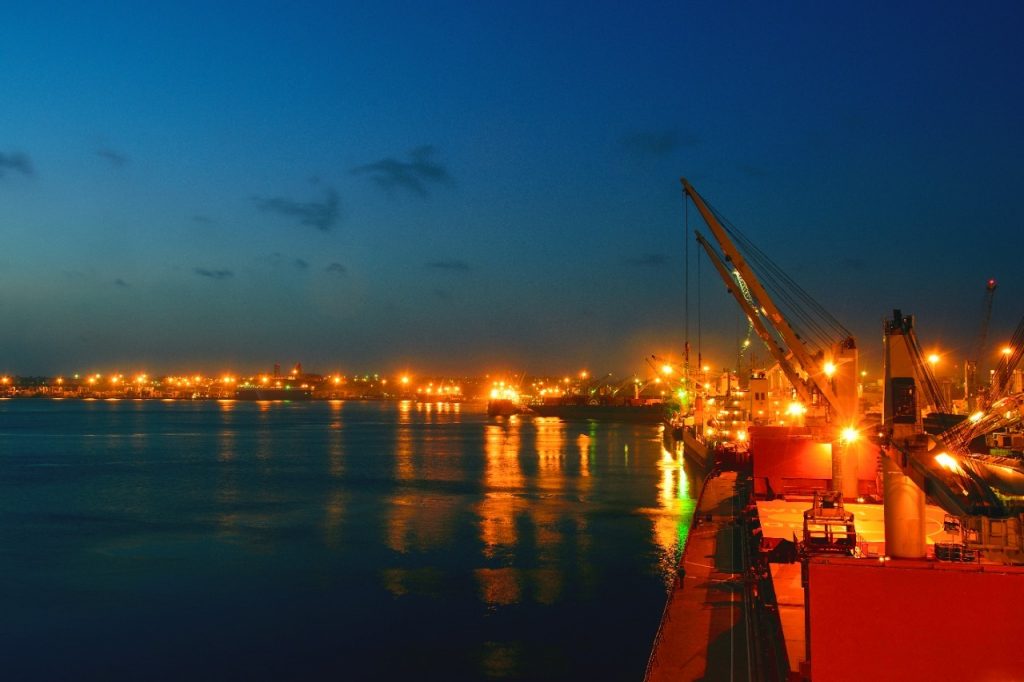 Our Banking Relationships
At UBA we pride ourselves in having partners all over the world through our correspondent relationships to enable you to reach various markets with ease. This means that we deal in all major currencies as a result of these relationships.
Get current news and trends on Trade Finance in our informative trade newsletter 'The Exchange' here