Cards enable you perform various transactions without the need to go to the banking hall.
Our cards are highly convenient to use anytime.
Our cards are issued to clients that perform one or more of a number of services that relate to giving the client access to numerous services.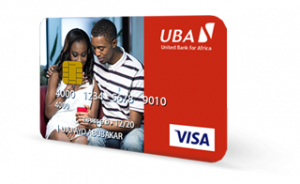 We've all got a photo that makes us smile. Now you can put it on your UBA Debit MasterCard and VISA. Don't only keep that special photo of your last holiday on your phone or Facebook, create your own design or choose an image from our online gallery.
Create yours in just 4 simple steps.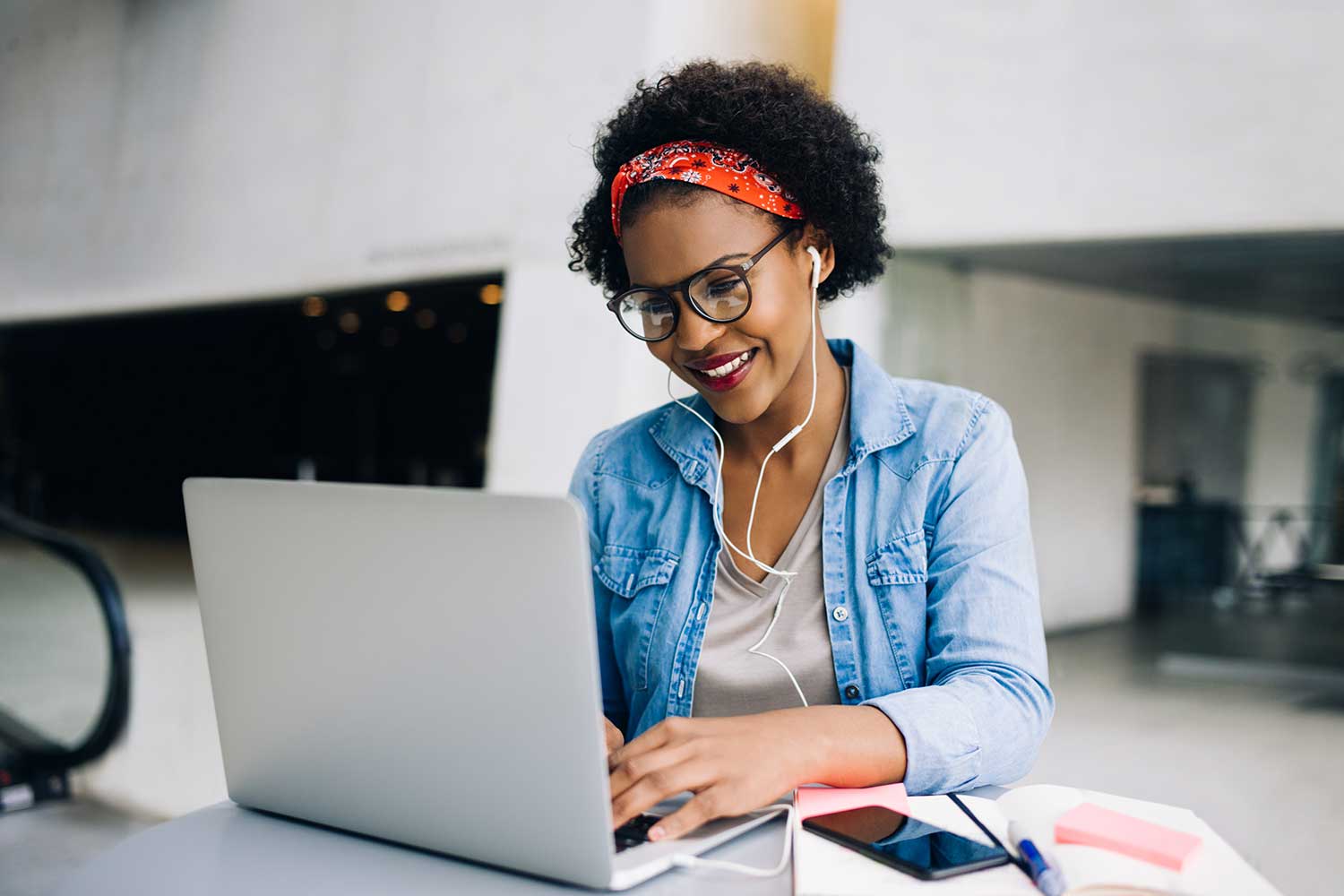 You are going to love banking with us. Manage your accounts with ease through our various award-winning digital channels: internet banking, USSD banking, Mobile App or Chat Banking.

We have created accounts tailored to suit your individual and corporate needs.