Our Current account enables you bank wisely.
A UBA Current Account is suitable for everyone, whether employed, self-employed, students, artisans or members of the diaspora.
Pay as you go current account allows you to pay only for transactions carried out. With no ledger or maintenance fee, you only pay for what you use.
o Opening balance KES 1000
o Nil operating balance
o Nil monthly fee
o Standard tariff applicable for all transactions
o Unlimited number of withdrawals via cheque and ATM
o Nil charge on internal transfers between accounts held at UBA
o No charge on account statements
o Access to online statements
o Debit card available
o Customer only pays for required services
o No ledger/ maintenance charges levied on this account
o Access to other bank products/ services at concessionary rates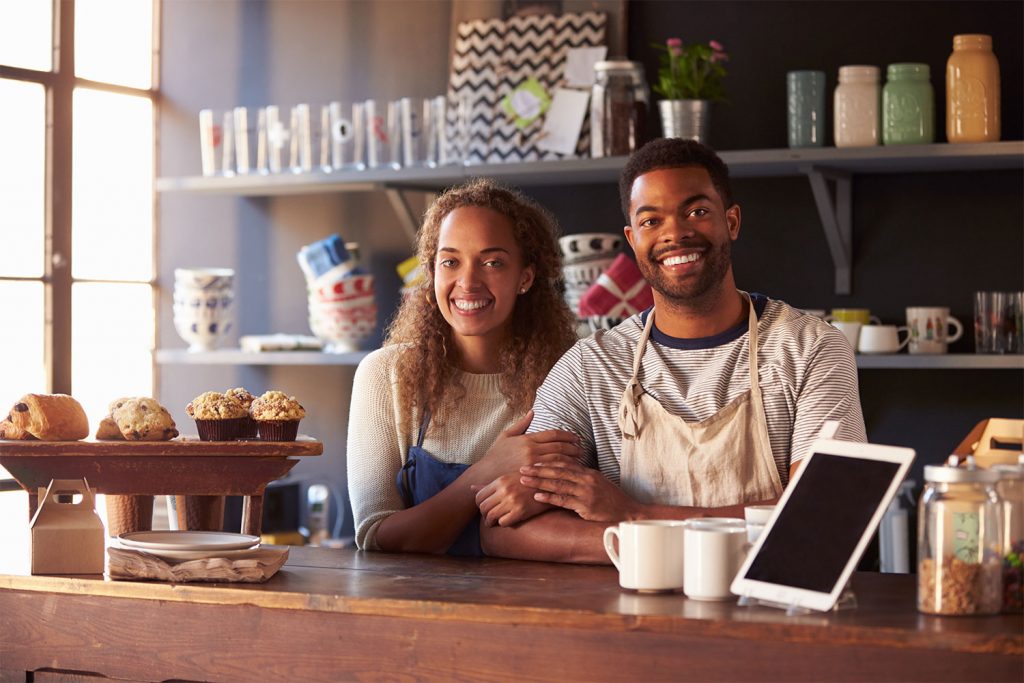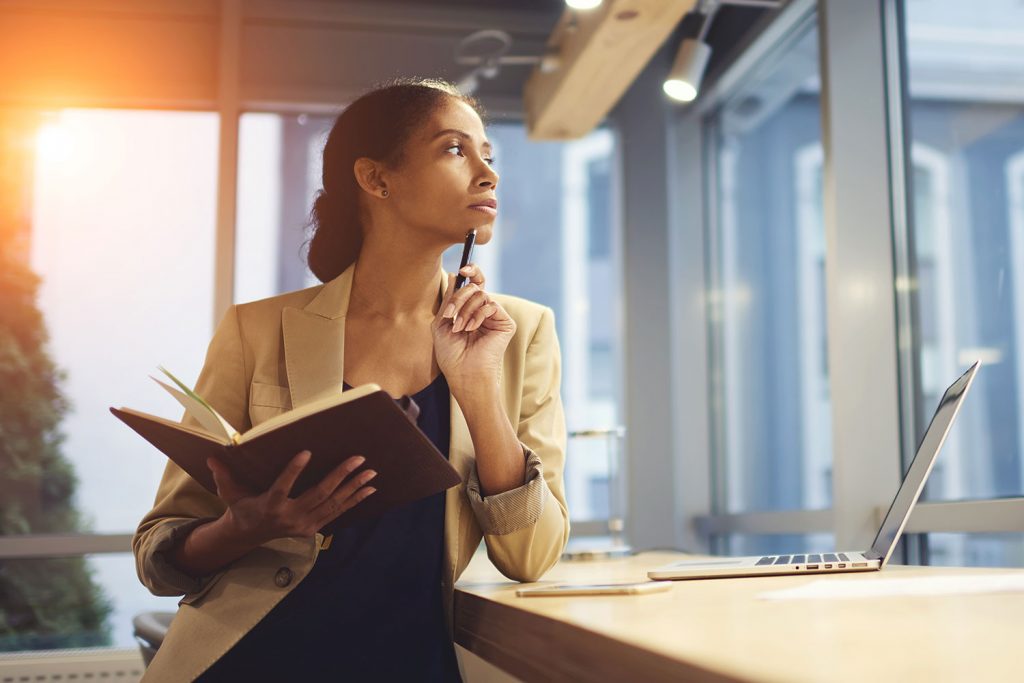 Corporate Current Account
Demand deposit account (DDA) for Corporate Organizations businesses in which funds deposited are payable on demand either in person or by presentation of a cheque by third party, bank draft, direct debit or electronic fund transfers. Its features include a minimum opening balance. The benefits of this account includes ranges from access to credit facilities, Lodgment of cheque and dividend warrants, allow use of cheque book and access to internet banking
Private Limited Liability companies, Public Quoted companies and Multinational companies.
Does your business require an account with low opening balance, affordable monthly maintenance fee and easy access to credit facilities? UBA's business current account is a transactional account ideal for sole proprietors, partnerships and SMEs.
Opening balance – Ksh 5000

Nil operating balance

Monthly fee- Ksh 300

Unlimited no of withdrawals via cheque either in person or by presentation of a cheque/ bank draft, direct debit , electronic funds transfer etc.
Access top UBA's robust e-banking services

Personalized relationship management

Access to a wide range of credit facilities

Access to other products and services