With our savings account platform, we enable you have a bright future by saving extensively with interests incurred.
Everyone is different so one size never fits all
That is why we have a wide range of accounts to fit everyone, regardless of situation or lifestyle. So whether you want a basic account or one bursting with options, you will find the right account that meets your expectations.
UBA savings account enables you to save money regularly for future use yet providing you with flexibility and easy access to your funds whenever you need them.
Opening balance – KES 1,000

Minimum balance – KES 1,000

To encourage savings discipline, you can withdraw only once a month.

No monthly maintenance fees.
 Attractive interest rates on your deposits p.a
 SMS & email alerts
 Access to UBA online banking
 Access to mobile banking
 Free E-statement & Email alert
 No ledger / maintenance charges levied on this account.
 Regular attractive interest paid on the account
 Access to other bank products / services at concessionary rates.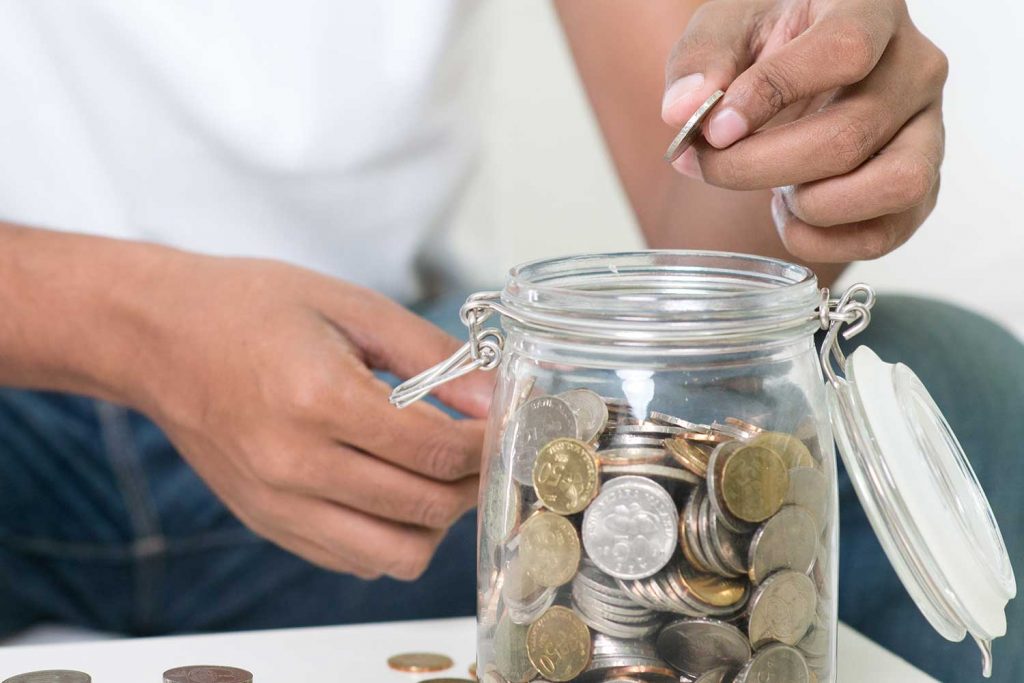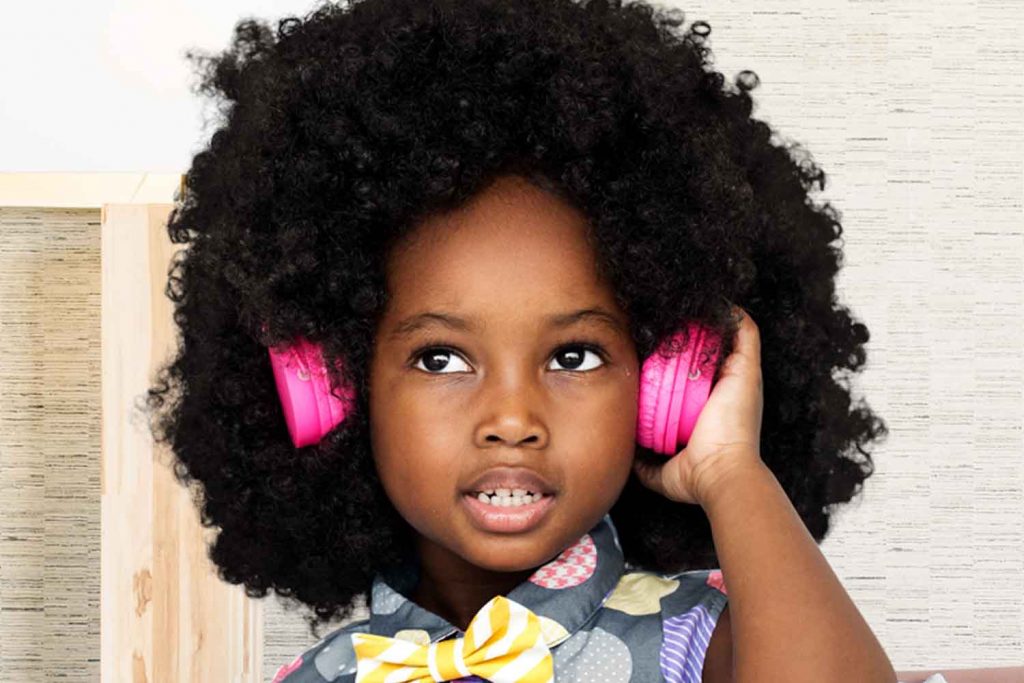 Benefit from an account that enables parents/guardians to set aside some money for their future use.