Let us upgrade you with our easy loans solutions. Borrow up to KES 5,000,000/- with interest of as low as 13% per annum payable in 60 months
Banking made easier by caring for your needs
At UBA, we are constantly thinking about you! We create accounts tailored to your individual needs as a valued customer and are constantly developing new products and services to help make banking and life easier for you.
Upgrade your Car with our Asset Finance Loan
Get financing of up to KES 5,000,000/- with 90% financing payable in 60 months for brand new cars and 70% financing payable for 36 months for per-owned cars.
Enjoy a flexible payment plan with our Insurance Premium Finance Solution for up to KES 5,000,000 payable for a maximum of 10 months.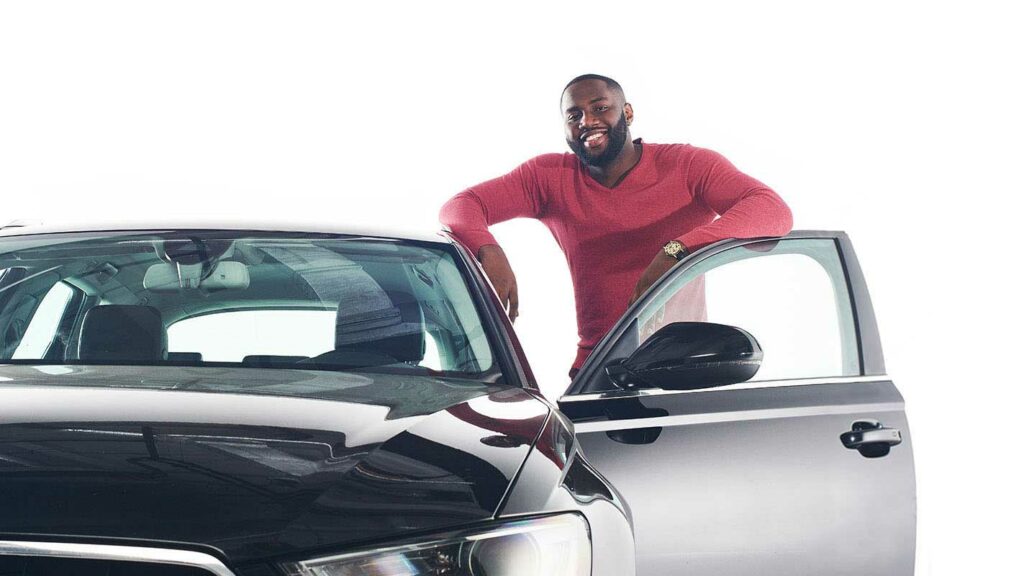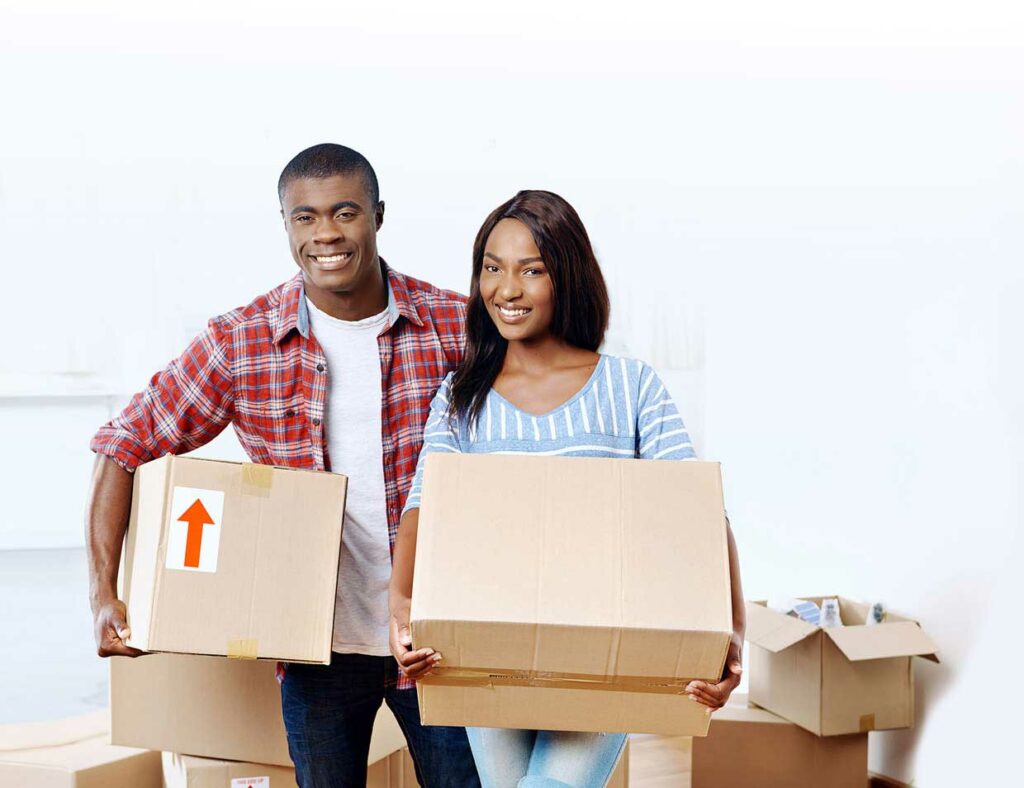 Make the BIG Move with our flexible Mortgages
Get up to KES 25,000,000/- for your dream home payable in 15 years with up to 70% Forced Sale Value (FSV).
We also offer Equity Release options for Purchase of Land and Untitled Properties, Medical bills, school fees and so much more with up to 50% of the Forced Sales Value (FSV)
Keep going with a Salary Overdraft
Access up to KES 300,000/- or 50% of your net salary to keep you going in those rough months. Our overdraft loans are available to UBA Customers with over 3 months account operations.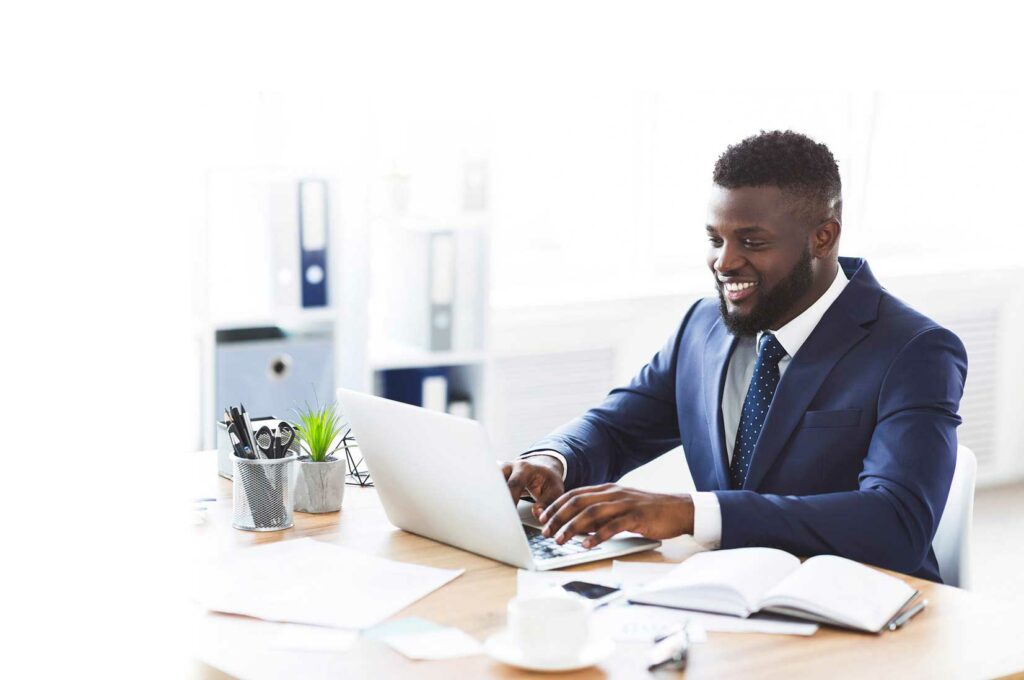 Upgrade your Status. Apply NOW!