Achieve your dreams and meet your financial commitments.
No dreams are too big, realize them with an unsecured check off loan of up to KES 5,000,000 from Africa's Global Bank! The check off loan that is accessible to government employees is repayable in up to 72 months (6 years).
– Access to up to KES 5M
– Flexible repayment period of 72 months
– Excellent customer experience
– Access to Internet and Mobile Banking platforms
– Efficient and affordable money transfer through our Africash service
And much more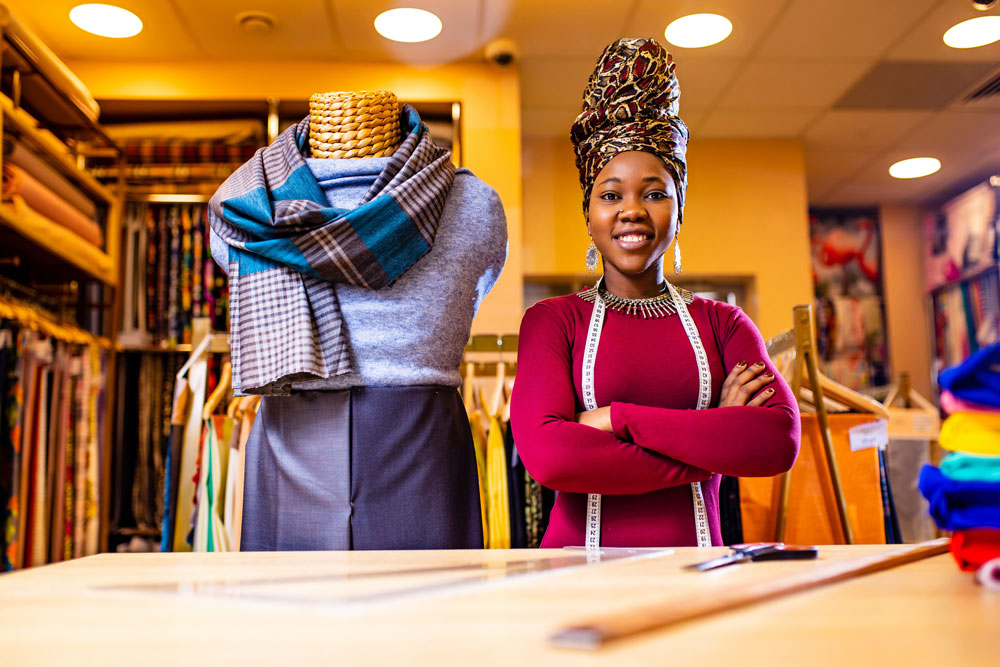 Interested in the Check Off Loan facility or have a question?